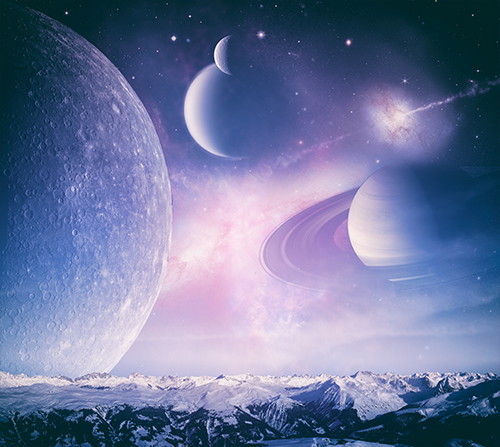 The Land Where Souls Play
An awakening to dawn mist on the water,
Flowing Spirit's streams to God's alter,
Purifying essence whistles through the trees,
Images of the sacred, blowing in the breeze.
Flights of fancy from birds up high,
Feathers of many colors filtering through the sky,
Sun, moon and stars envelops Earth's dome,
We're all birds of a feather, finding our way home.
Spectacle of mesmerizing movements flashing in the mind,
Melting pots of humans, secrets hard to find,
Love all embracing whispers on the wind,
No physical presence, ecstasy from a light dimmed.
Gifts of joy enmeshed in music and dance,
Visualizing images filtering in a trance,
Warriors in a drumbeat at journeys end,
Back to the womb of creation, active in spirits eternal blend.
Wondrous dreams in the stillness of the dark,
Journey on uplifting voyages in Paradise Park,
Thunder and lightening points the way,
A prelude, to the land where Soul's play.
The Blissful Silence
In the silence of my thought free mind,
I leave the pettiness of condition behind,
I feel the exaltation of God's kiss,
I truly am in a wondrous divine bliss.
In my peaceful harmony I immerse,
Floating weightless, throughout the universe,
I feel the comfort of a glowing ember,
In a timeless world, an ecstasy to remember.
One on one, God as God, in a field of gold,
An endless flowing stream, never feeling old,
Worth more than all the treasure can bestow,
I rise up in an everlasting eternal glow.
In this state of mind, beauty is all I find,
This is Spirits gift for all humankind,
It's time to light the sacred torch, don't be frightened,
In Silent Meditation, you will be enlightened.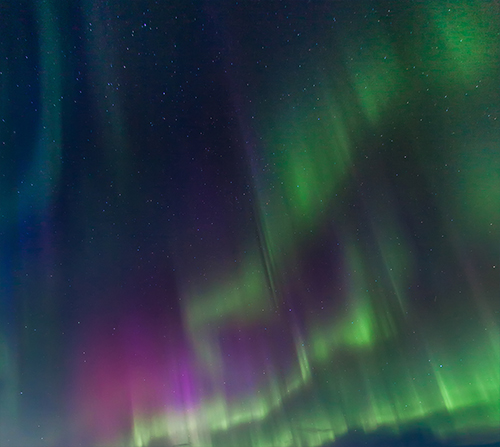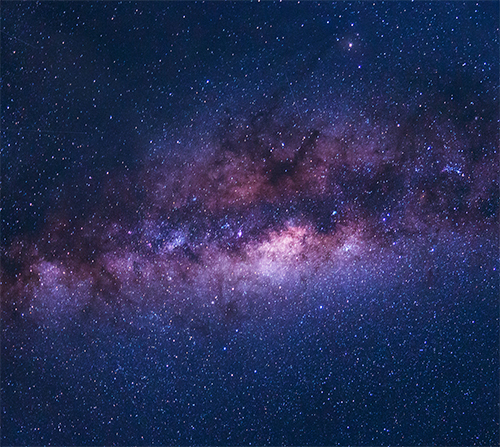 The Writers Prayer
Awaken To a new dawn,
I stretch to Infinity 'n reach Beyond the Stars,
In an instant I return,
Filling every tissue, sinew, with Joy,
I feed the nectar of life, into each molecule and cell,
The mind and body embrace Divine love
Through the eye of time, I see eternity,
Life in life shine bright,
Shine the torch of majestic light,
Find the path to my universal frame,
So I may bask in the wisdom of pure potential,
Guide my hand to write your words.